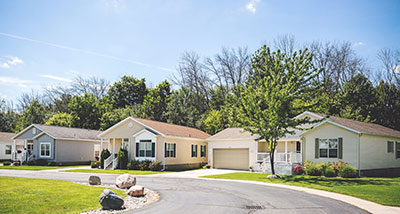 Hidden Creek is proud to offer multiple options to help you find a home that fits your lifestyle.
To customize a home to suit your active lifestyle, click here.
To view currently available model homes, click here.
To view pre-owned homes currently for sale in our community, click here.
If you've worked with another builder and wish to bring a home into the Community, click here for information about Home Specifications.
To schedule a tour or meet with us at the on-site sales center, click here.
---
April 2, 2018